Institute of Ultrasound Diagnostics Financial Aid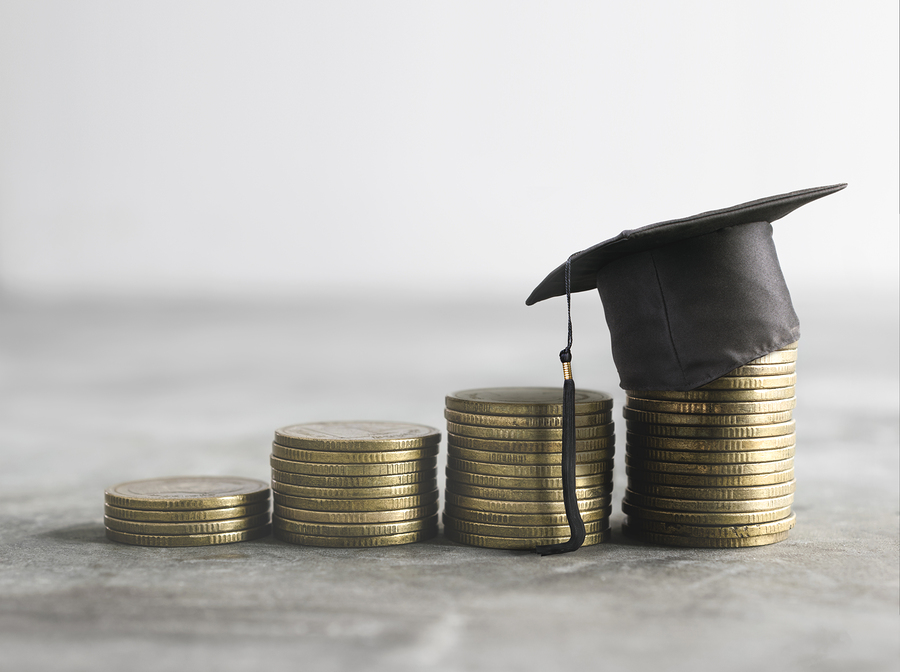 IUD does not have any traditional financial aid available. IUD does not participate in the U.S. Department of Education Title IV program, which means that FAFSA forms will not benefit you. IUD does not have access to Pell Grants or traditional "Student Loans". However, we do offer limited financial aid for our One-Year Program including the following:
Our payment plan is available for our One-Year Program only and is interest-free. You will be required to pay a non-refundable $3,000.00 program deposit upon acceptance. The remaining balance will be paid in four separate payments of $3,000 quarterly. Your first payment will be due on the first day of class, while your last payment will be due before the start of the 4th quarter. Example below:
Class Start: April
Acceptance date: January 10th – $3,000.00 non-refundable deposit due
First Day of Class (April): $3,000.00 Due
July 1 Second payment due: $3,000.00
October 1 Third Payment due: $3,000.00
January 1 Final Payment due: $3,000.00
For more information about our tuition and fees or about our financial aid options, contact us at the Institute of Ultrasound Diagnostics today.
For information about our interest-free payment plan, call Micah Gill at 251-621-8668 ext 3 or email for information at mgill@iudmed.com.
Testimonials
I know that my experience here will be the strongest base of training for my career as a sonographer. I only hope to live up to the great skills that both Kathy and Misty have shared. I would encourage anyone to attend this program, whether they are just learning or experienced
Christa Winchester. RT. Muncie, Indiana 
More Testimonials