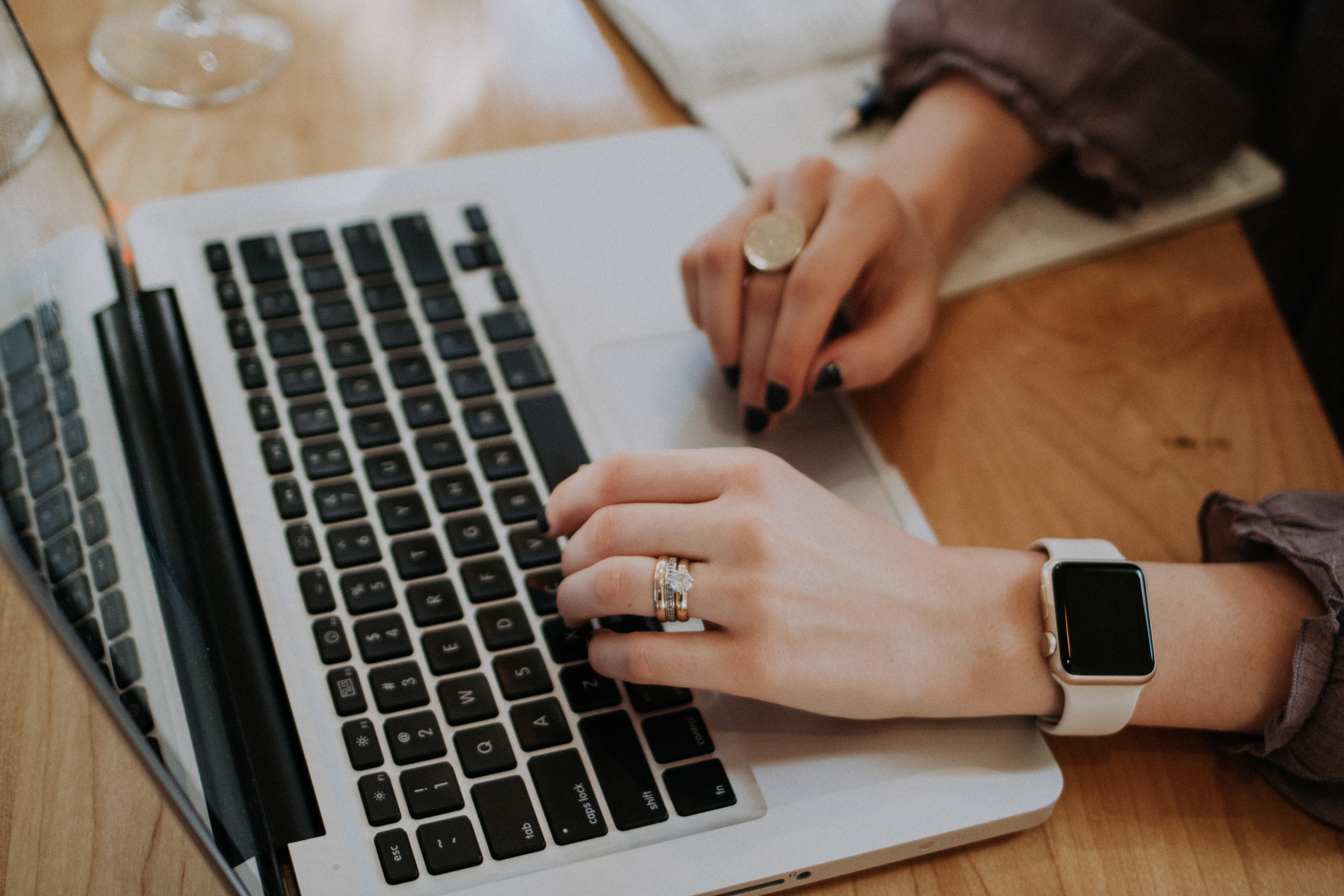 Below are links to several organizations and websites related to diagnostic medical sonography. These sites have a wealth of great information about Sonography in general, the field, job prospects, what to look for in a school, and accreditation.
Anyone who thinks they are interested in a career in sonography is encouraged to spend time on these websites to learn all they can about the field.
www.ardms.org – The American Registry for Diagnostic Medical Sonography® (ARDMS®) administers examinations and awards credentials in areas of ultrasound. ARDMS.org has a wealth of knowledge about sonography and great resources for students and those new to sonography.
www.SDMS.org – The Society of Diagnostic Medical Sonography (SDMS) is a professional membership organization founded in 1970 to promote, advance, and educate its members and the medical community in the science of diagnostic medical sonography. The SDMS, with over 28,000 members, is the largest association of sonographers and sonography students in the world. SDMS.org as great information about sonography career paths, what to look for in a school, and information about all the different ultrasound modalities used.
www.CAAHEP.org – The Commission on Accreditation of Allied Health Education Programs (CAAHEP) is a programmatic postsecondary accrediting agency recognized by the Council for Higher Education Accreditation (CHEA) and carries out its accrediting activities in cooperation with 23 review Committees on Accreditation. CAAHEP is considered the "Gold Standard" for accreditation for Sonography schools and education.
https://www.ultrasoundjobs.com – UltrasoundJOBS.com is the only Internet recruitment site focused solely on ultrasound professionals. It is a partner of the American Registry of Diagnostic Medical Sonography® (ARDMS®), the certifying agency for sonographers and vascular technologists, and is the only service of its kind endorsed by the organization. ARDMS® continually promotes the site through its newsletters, conferences and trade shows, website, and main office.
Testimonials
The Institute of Ultrasound Diagnostics gave Arron a good fundamental background on which to build his ultrasound career. He returned to our hospital well prepared to work with us toward his becoming an important part of the diagnostic team.

Janis L. McGinnis, B.S., Ultrasound Supervisor Coos Bay, Oregon
More Testimonials